REPEATERS
Our Club currently uses the 2m Repeater Network installed by Peter O'Brien VK2DIE providing coverage from Batemans Bay through to Eden, the Monaro Plains, Snowy Mountains Ranges, and into NE Victoria.
VK2RSE (147.375 MHz, no tone) located on Mt Roberts near Bredbo provides coverage across the Monaro Plains including Jindabyne, Cooma, Adaminaby, and all areas into the Kosciuszko National Park.
VK2RFS (146.750 MHz, no tone) located on Mt Mumbulla near Brogo provides coverage across the Far South Coast including areas to the south of Bateman's Bay, Bega, Merimbula, Eden, and all areas inland as far as Bemboka.
VK3RDH (146.625 MHz no tone) located on Mt Delegate in NE Victoria provides access to North Eastern Victoria and, when propagation allows, right through to Northern Tasmania.
The above repeaters are all linked providing coverage of over almost 2000 square kilometres.
IRLP access has now been added to the 2m Repeater Network accessible via IRLP Node 6211 from any of the above three repeaters.
ECHOLINK has now been added to access the Network via Node No: 685091
Club Repeater VK2RLJ (438.450 MHz no tone) located at 1980m ASL on Mt Perisher is the highest Amateur Radio Repeater in Australia and covering all of the Perisher Ranges and Resorts areas in the Kosciuszko National Park as well as Jindabyne, Nimmitabel, Dalgety, Adaminaby, and surrounding areas. This repeater now has IRLP access via IRLP node 6289.
Club Repeater VK2RSM is currently undergoing repairs and upgrading and will be relocated soon.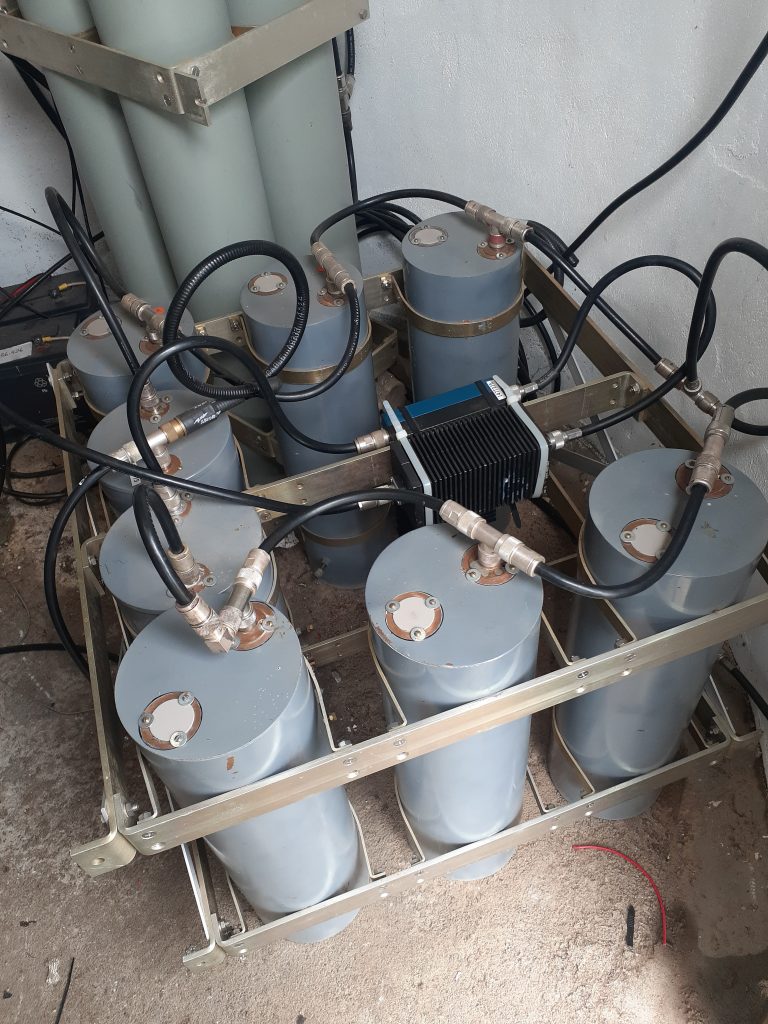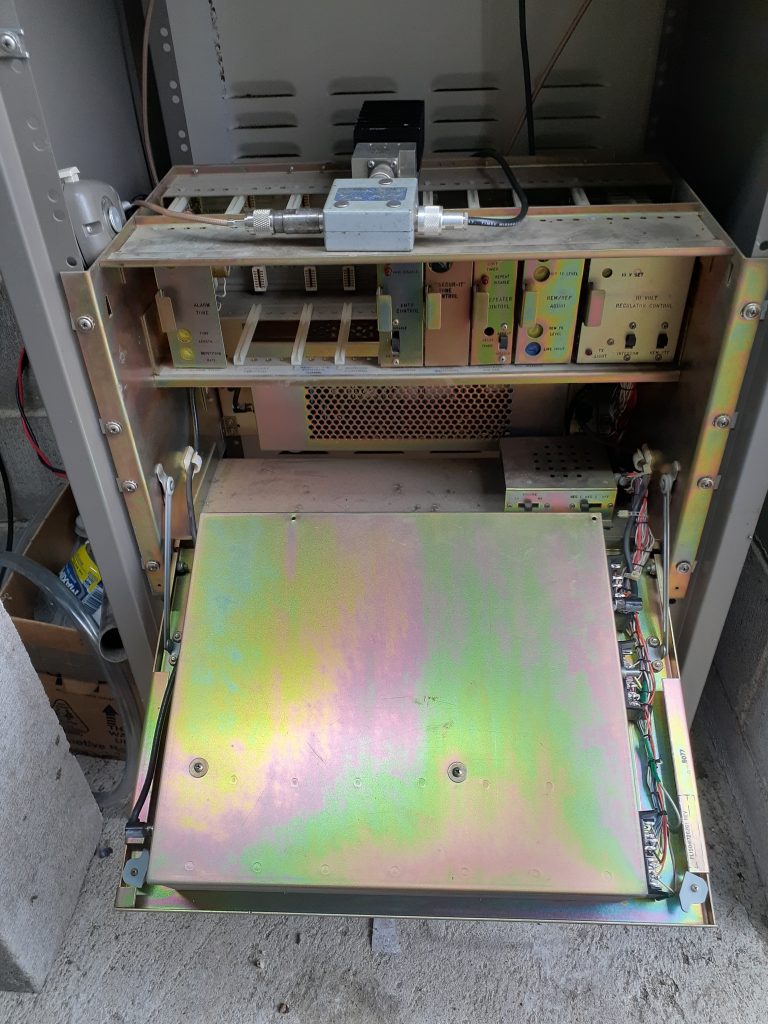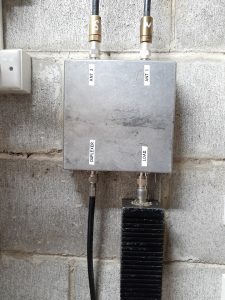 371 total views